VIDEO - MVCC Candidate Forum from April 30, 2022
Posted on 05/02/2022
Video includes all candidates for City Council Districts 5 and 11. Each candidate was given 5 minutes for an Opening Statement, 2 minutes for a Follow Up Statement, and 3 minutes for a Closing Statement. The candidate order was provided by the City Clerk's Office with Council District 5 before 11.
The last 11 minutes is Public Comment.
Please be patient as it takes a few moments for the video to load.
You may need to click the play icon twice.
---
Following Information Posted on March 31, 2022
SATURDAY, APRIL 30, 2022, 1:00pm to 3:30pm
FORMAT: ZOOM
• Remote Conferencing by Device: https://zoom.us/j/94656476371
• Remote Conferencing by Phone: 720-707-2699 | Meeting ID: 946 5647 6371 (Webinar)
• Go to MarVista.org/remote for supplemental information
Los Angeles City Council District (CD) 11 and Los Angeles City Council District (CD) 5 Mar Vista Community Council stakeholders.
We are about to have the June primary election for NEW Los Angeles City council representatives for both CD 5 and CD 11 districts.
At the ZOOM Mar Vista Community Council's Candidates Forum, Saturday, April 30 from 1:00 to 3:30 PM, we will get to hear, together, from the candidates running to represent CD 5 and the candidates running to represent CD 11. All candidates will be afforded the opportunity to let us hear their views unincumbered by questions, and we, in turn, get to learn about the candidates and their priorities etc.
I hope you are able to fit this educational forum into your Saturday, April 30 schedule.
Please help spread the word. Let your friends and neighbors know. Here is a QR code to help: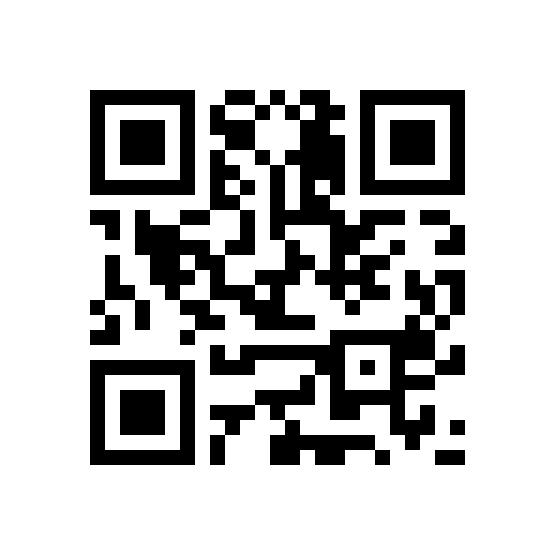 This forum is another tool to use when deciding how you will vote. The Mar Vista Community Council (MVCC) is here to represent our local community. Zone 1 of MVCC is in Council District 5. Zones 2 through 7 are in Council District 11. Both districts share many of the same concerns.
I urge you to become an active member of our local voice to Los Angeles City Hall.
Thank you and be well.
Martin Rubin – Chair of the MVCC Election and Bylaws Committee; Zone 2 Director
SATURDAY, APRIL 30, 2022, 1:00pm to 3:30pm
FORMAT: ZOOM
• Remote Conferencing by Device: https://zoom.us/j/94656476371
• Remote Conferencing by Phone: 720-707-2699 | Meeting ID: 946 5647 6371 (Webinar)
• Go to MarVista.org/remote for supplemental information
Council District 5:
• Jimmy Biblarz
• Scott Epstein
• Sam Yebri
• Katy Young Yaroslavsky
Council District 11:
• Erin Darling
• Greg Good
• Allison Holdroff-Polhill
• Midsanon Lloyd
• Jim Murez
• Michael Newhouse
• Traci Park
• Matthew Smith